Floor Plans
Our
luxury apartment homes
are available in a variety of one, two, and three bedroom layouts, each with distinguishing characteristics.
Love to cook
? We have apartments of all sizes with an abundance of
countertop space
for the culinary chef.
Enjoy entertaining
? Your home at
Springford Apartments
has an open concept, so you can have endless possibilities for
furniture placement
of even your largest of pieces of furniture. Need
lots of closet space
for your shoe collection? All of our closets are oversized and have
built in shelving
- many of our floor plans even have
walk-in closets
in the master bedroom.
If you are looking for an apartment, we are scheduling self guided tours however you must have an appointment. You must wear a mask when entering the office and while touring an apartment home. Click the link below to view the 3D tour of our Two Bedroom Apartment.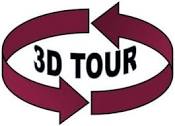 Style A 1 Bedroom
(2 Available)
Bed
1
Bath
1
SQ.FT.
740 -

to

797
Rent
$1,020
Specials
Deposit
$500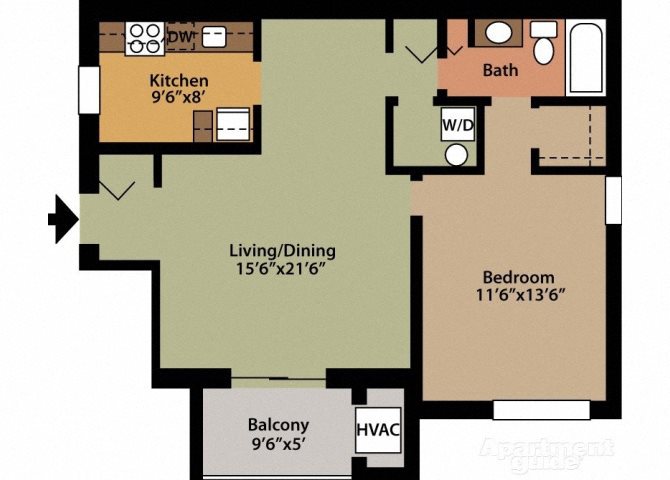 Style B 1 Bedroom
(2 Available)
Bed
1
Bath
1
SQ.FT.
753 -

to

828
Rent
$1,045
Specials
Deposit
$500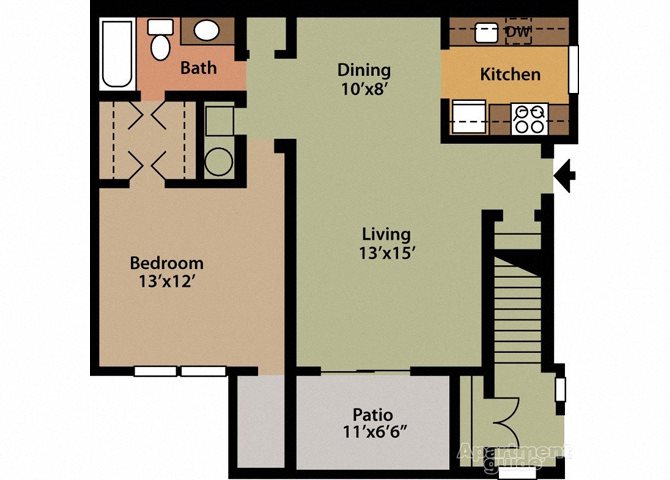 Style C 1 Bedroom
(Contact for Availability)
Bed
1
Bath
1
SQ.FT.
753
Rent
Call for Details
Specials
Deposit
$500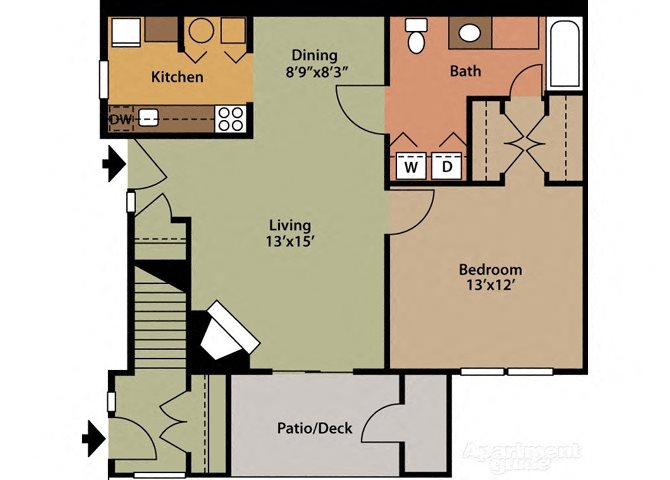 Style A 2 Bedroom
(Contact for Availability)
Bed
2
Bath
2
SQ.FT.
1,104
Rent
Call for Details
Specials
Deposit
$500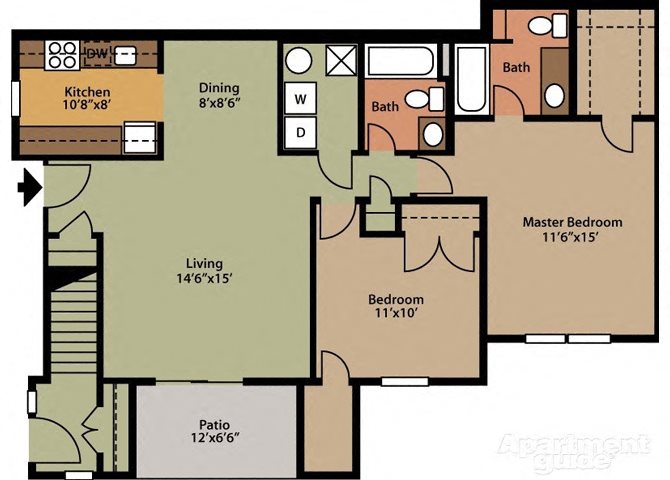 Style B 2 Bedroom
(2 Available)
Bed
2
Bath
2
SQ.FT.
1,104
Rent
$1,265
Specials
Deposit
$500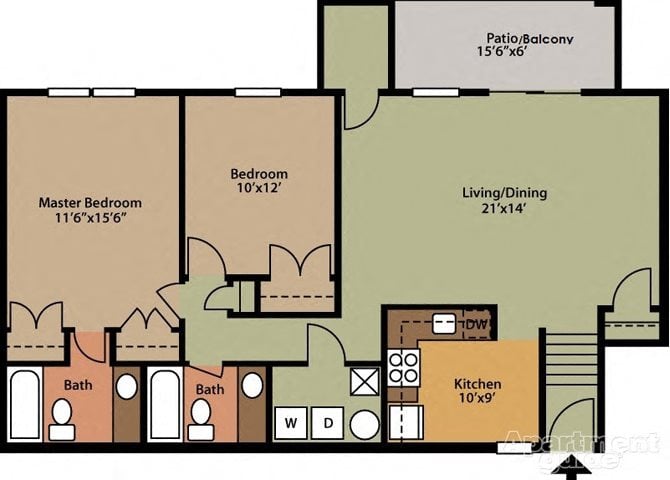 Style C 2 Bedroom
(Contact for Availability)
Bed
2
Bath
1
SQ.FT.
1,007
Rent
Call for Details
Specials
Deposit
$500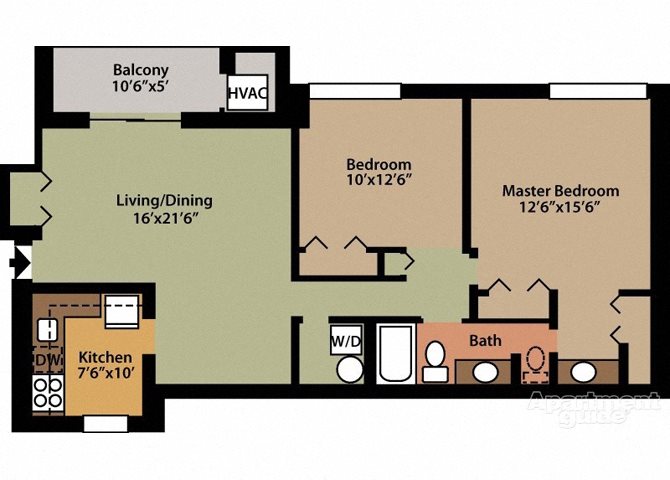 Style C 2 Bedroom Half Bath
(Contact for Availability)
Bed
2
Bath
1.5
SQ.FT.
1,007
Rent
Call for Details
Specials
Deposit
$500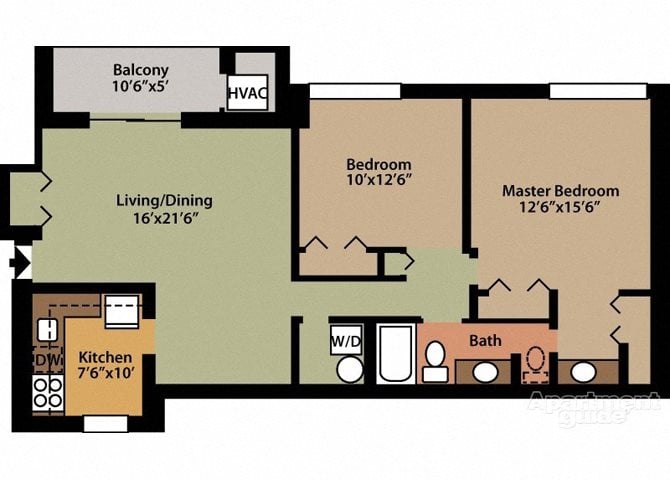 Style D 2 Bedroom
(Contact for Availability)
Bed
2
Bath
1
SQ.FT.
1,080
Rent
Call for Details
Specials
Deposit
$500
Style D 2 Bedroom Half Bath
(Contact for Availability)
Bed
2
Bath
1.5
SQ.FT.
1,080
Rent
Call for Details
Specials
Deposit
$500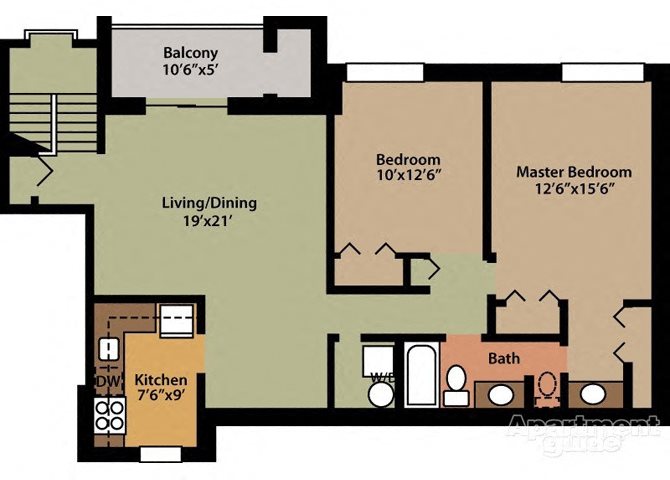 Style E 2 Bedroom
(Contact for Availability)
Bed
2
Bath
1
SQ.FT.
1,008
Rent
Call for Details
Specials
Deposit
$500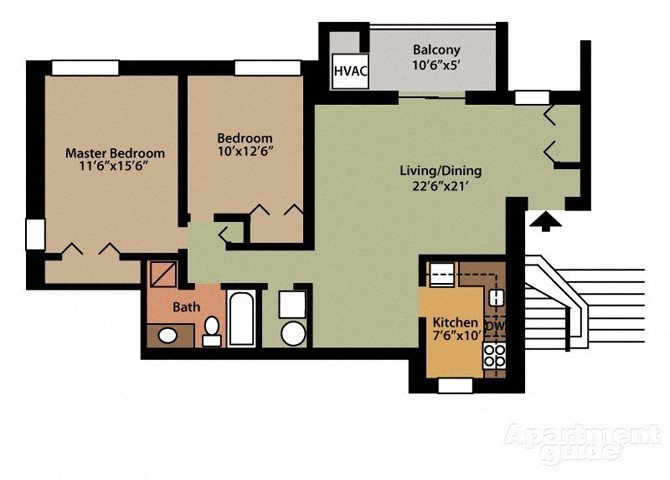 Style F 2 Bedroom
(1 Available)
Bed
2
Bath
2
SQ.FT.
1,007
Rent
$1,225
Specials
Deposit
$500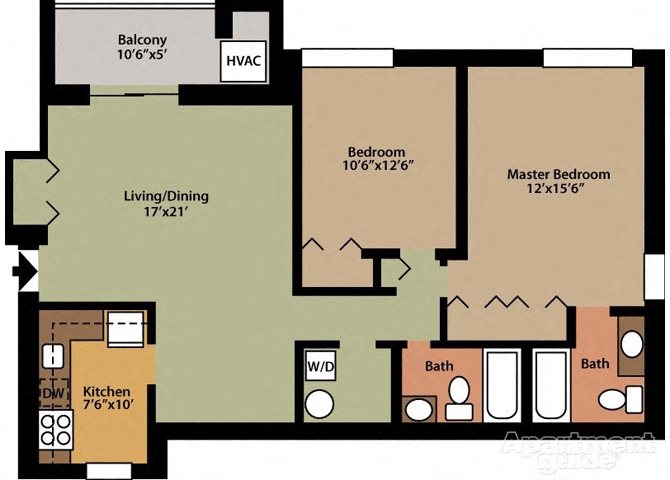 Style G 2 Bedroom
(2 Available)
Bed
2
Bath
2
SQ.FT.
1,083
Rent
$1,295
Specials
Deposit
$500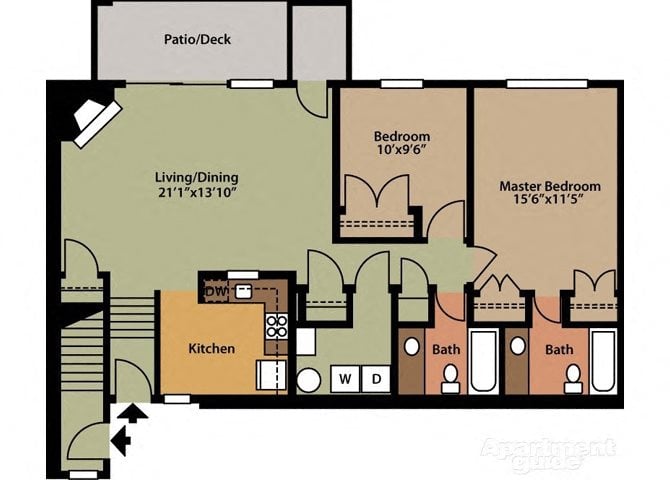 Style H 2 Bedroom
(1 Available)
Bed
2
Bath
2
SQ.FT.
1,108
Rent
$1,315
Specials
Deposit
$500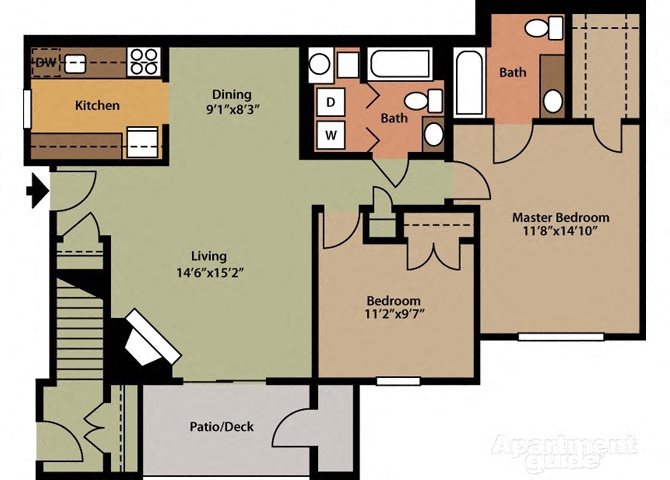 Style A 3 Bedroom
(Contact for Availability)
Bed
3
Bath
2
SQ.FT.
1,335
Rent
Call for Details
Specials
Deposit
$500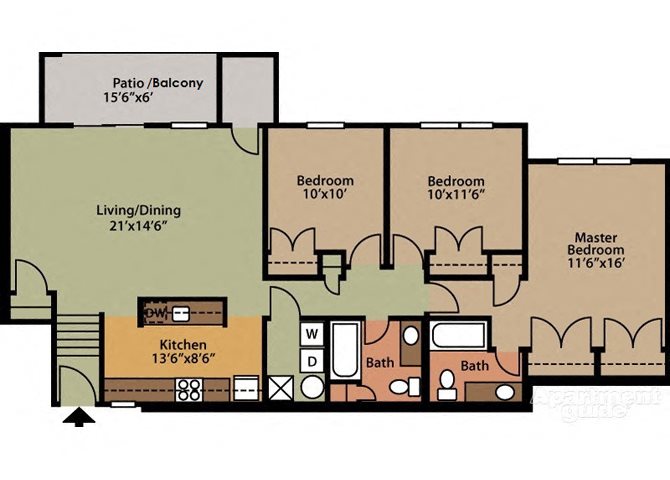 Style B 3 Bedroom
(Contact for Availability)
Bed
3
Bath
2
SQ.FT.
1,214
Rent
Call for Details
Specials
Deposit
$500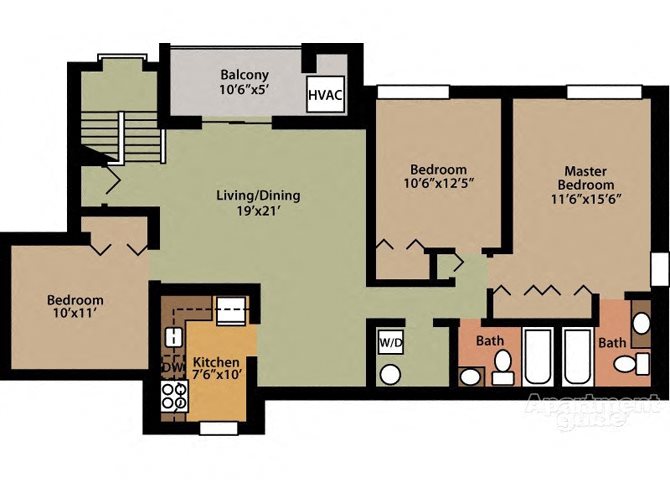 Style C 3 Bedroom
(Contact for Availability)
Bed
3
Bath
2
SQ.FT.
1,283
Rent
Call for Details
Specials
Deposit
$500